Obese men are at a higher risk of Erectile dysfunction (ED), androgen deficiency, cardiovascular problems, and metabolic syndrome. Many of them are also prone to low self-esteem and depression. All of these factors can contribute to sexual dysfunction.
Scientists so far believed that shapely body and weight loss could help sexual performance but the effects of bariatric surgery was not clear.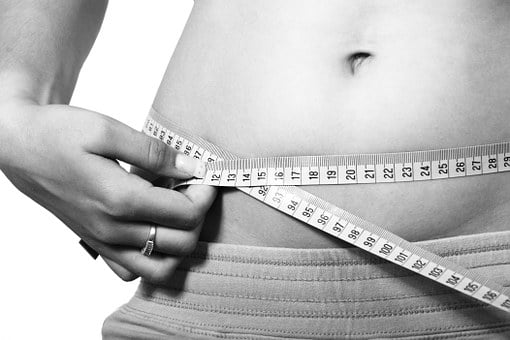 According a recent study published in May issue of Sexual Medicine Reviews over-weight patients often see improvements in their erectile function, after bariatric surgery.
The authors of the current study reviewed seven studies involving 555 obese men published between 2008 and 2017. All forms of bariatric surgery (restrictive, malabsorptive, and mixed) were considered. For five studies, outcomes were measured by the International Index of Erectile Function (IIEF), using either the erectile function domain of the longer-form IIEF or the entire, but shorter, 5-item IIEF.
Overall, men who underwent bariatric surgery experienced "significant improvement" in their erectile function between baseline and postsurgical follow-ups, with an average 5.66-point increase in the 5-item IIEF assessment and an average 4.10-point increase in IIEF erectile function domain scores.
"The results presented are very useful to assess the impact of bariatric surgery in obese patients. Nevertheless, it does not mean that bariatric surgery is the best, or only, treatment available," the authors wrote.
"Further studies comparing bariatric surgery with other erectile dysfunction therapies and non-surgical weight loss are required. The real role played by bariatric surgery can be evaluated only after such studies are published," they added