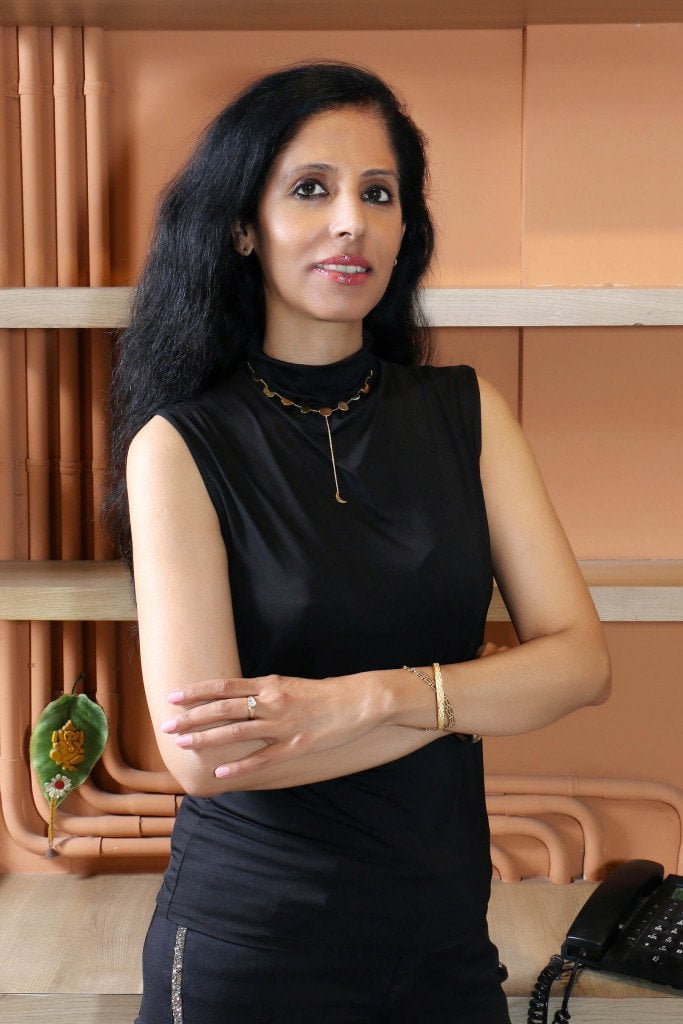 Simrita Dhillon has advised 20+ Global Fashion, Beauty & Fragrance Brands on their India Market Entry Strategy. Simrita is a contributor for Vogue (India), Harpers Bazaar (India) & Fashion Magazine (Italy) and served as the guest editor, Vogue Men's Supplement, the precursor to GQ India. Her latest venture SANDA is the leading Go-To-Market & international business/brand development firm focused on beauty & fragrances. Excerpts from a free-flowing interview on the life and times of Simrita Dhillon:
Please tell us about your family background?
My family background is the Defence Forces. My father has been a pilot for 55 years. He was a Wg Cdr with the Indian Air Force and working as a Commerical pilot with Air-India. We got to travel the world with him.
How was your childhood?
My childhood was in Chandigarh – the city beautiful designed by the famous architect – Le Corbusier. My mother was very artistic and has had a great influence over me…and so has the city. A lot of my design sensibilities come from my childhood memories of going to fabric stores with my mother and seeing her design clothes.
Please tell us about your dreams?
3 out of my 4 grandparents were doctors….so education was always considered a norm. I knew I wanted to be a businesswoman when I saw this sassy woman businessman in Chandigarh – she ran a successful furniture business in the city, and that's when I decided to pursue business studies.
Did you face any struggle in life?
Struggle & failure are essential to growing as a person…I have always faced my fears head-on. That's where the expansion happens.
What is your mission in life?
My mission is to educate millions of young boys & girls all over the world. Every child needs a right to education, which gives them a skill-set and thus, financial independence. Quality Education can change people's lives.